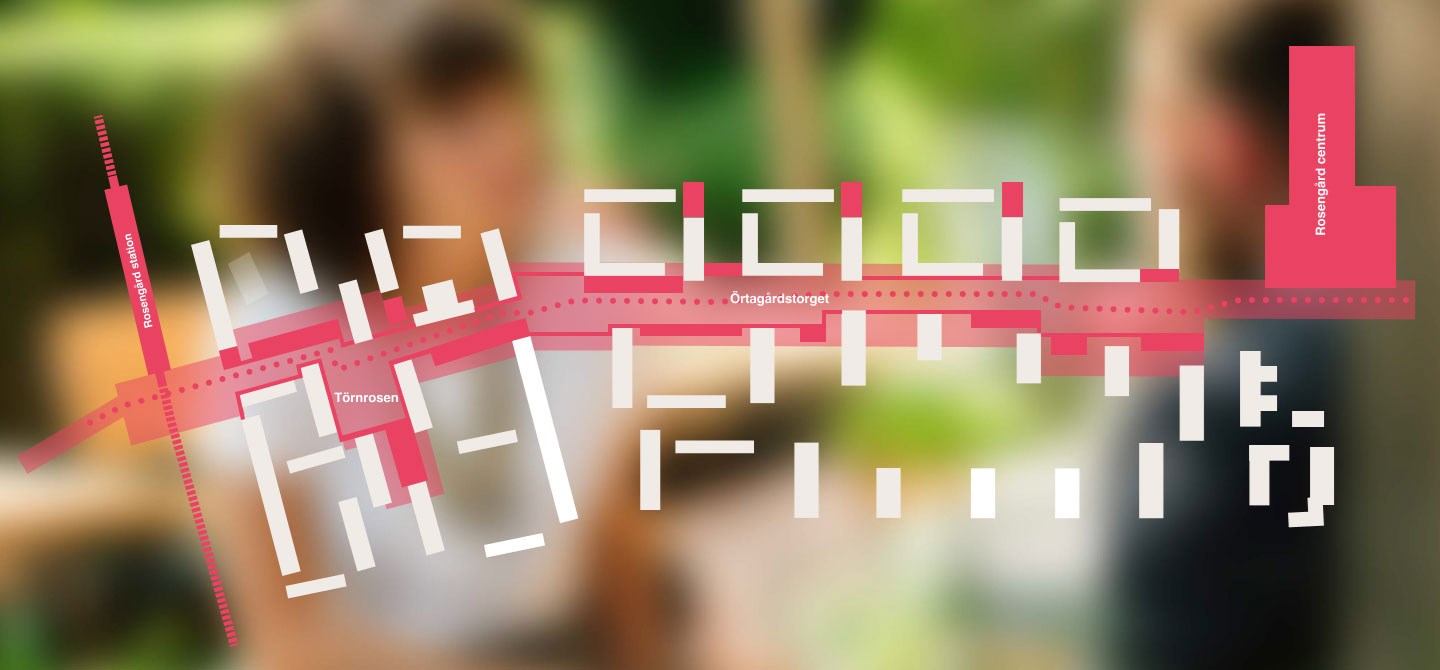 10 mins to central Malmö

Mix of owner-occupier and rental apartments

Sport, culture and fun

New shops and eateries

New railway station Dec 2018
2020
Ready to start building
?
What's it all about?
Culture Casbah is the space between the station and the centre, a place where you can live, start a business or simply meet your friends for a cup of coffee.
What is a casbah?
Casbahs exist in some cultures at the core of a town or citadel and are areas where residents meet to shop, drink tea and talk. A place for living life :-)
"Culture Casbah isn't just a new building.
It's a way forward for Malmö and Rosengård."
Katrin Stjernfeldt Jammeh
Mayor of Malmö
Vision
Culture Casbah 
– integration that works. At every level.
Who's behind the project
We can't do it alone.

So we're doing it together.
We are the people behind the Culture Casbah development project and we work closely with private, public and non-governmental stakeholders to make it possible. Our ambition is to make Rosengård a safe and desirable part of Malmö. The project includes construction of a new railway station, scheduled to open in December 2018.
Culture Casbah won the "Best Futura Project" award at the MIPIM world property fair in Cannes in 2013 for its sustainability, human scale and variety. These are core aspects for us as we implement the project. The building was designed by Danish architects Lundgaard & Tranberg Arkitekter, and we continue to work closely with them.
Rosengård Fastigheter is owned by four large property companies with a longstanding commitment to sustainable urban development: Fastighets AB Balder, Heimstaden AB, MKB Fastighets AB and Victoria Park AB. With Culture Casbah, they are pioneering a new form of investment in Rosengård.
Do you see opportunities that others don't? Do you have ideas for businesses and activities that could thrive here in the right conditions? Do you want to test new business models? Get in touch if you want to join us in developing Culture Casbah.
Contact
Press material and images